After sales service is defined as periodic or as-required maintenance or repair of equipment by its manufacturer or supplier, during and after a warranty period.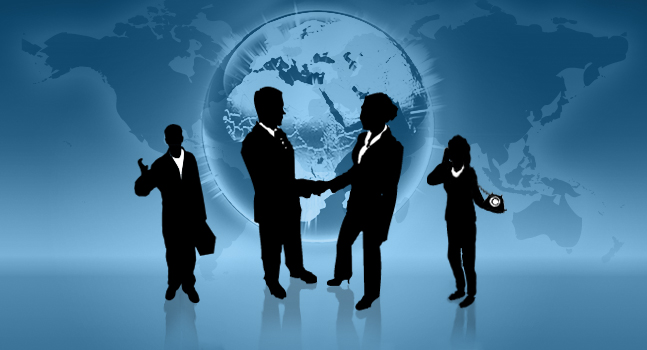 Due to our acquired expertise with selling XCMG parts we can deliver a excellent after sales service for XCMG cranes and XCMG Machinery. In the past we went to customers for diagnostics , stocktaking and repairs. We can deliver any XCMG parts globally and we see it as our duty to assist our customers that bought XCMG equipment from Next International Equipment.
At H.L.D. Machinery&Equipment we offer high-end after sales service : served by technical experts. We have a parts network covering the whole world. The first assembly for hoisting operation is offered free and operated by our professional technical team at Next International Equipment.
We provide follow up service for free of service charge during the whole product lifetime. We also provide a professional spare parts container with the equipment if needed. Focus on customer needs due to excellent service, all-round guarantee, and customized service. H.L.D. Machinery&Equipment is described as professional and specialized because we care about your customer satisfaction.